---
The Joint Mass Spectrometry Centre
The JMSC consists of the chair of analytical chemistry of the University Rostock and the group "Comprehensive Molecular Analysis" of the Helmholtz Zentrum Munich. More information
Contact
University of Rostock
Institute of Chemistry
Division of Analytical and Technical Chemistry
Prof. Dr. Ralf Zimmermann
Secretariat Christin Kühl
Dr.-Lorenz-Weg 2
18059 Rostock
Tel.: +49 (0) 381 498 - 6527
Fax: +49 (0) 381 498 - 118 6527
christin.kuehluni-rostockde
---
Modern methods of mass spectrometry and chromatography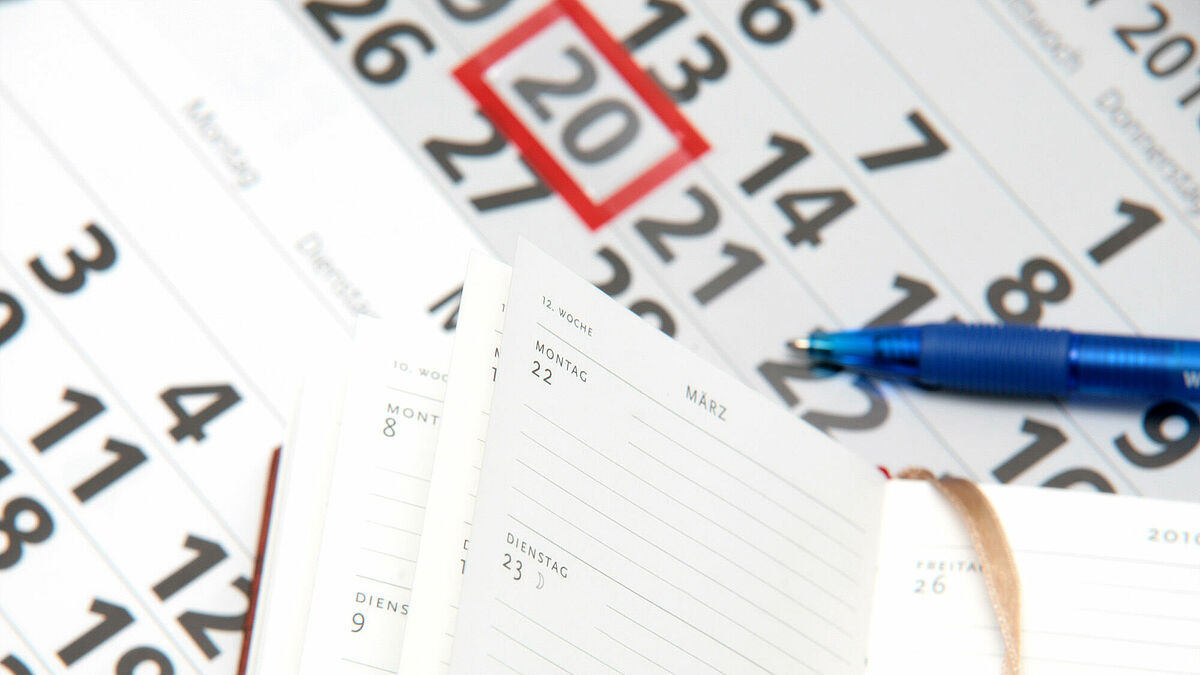 With the beginning of the summer term 2021, our mass spectrometry seminar startsagain (online). Also students are welcome to attend our session. More information and the whole list of topics and dates can be found here.
---
29.04.2021 GDCh Lecture
On thursday the 29.04.21 at 5pm Hendryk Czech is giving a lecture in the framework of his habilitation about the topic "Impact of Aerosols on Human Health".
More information can be found here.
26.01.2021 Congratulations
19.01.2021 Congratulations!
SAARUS measurement campaign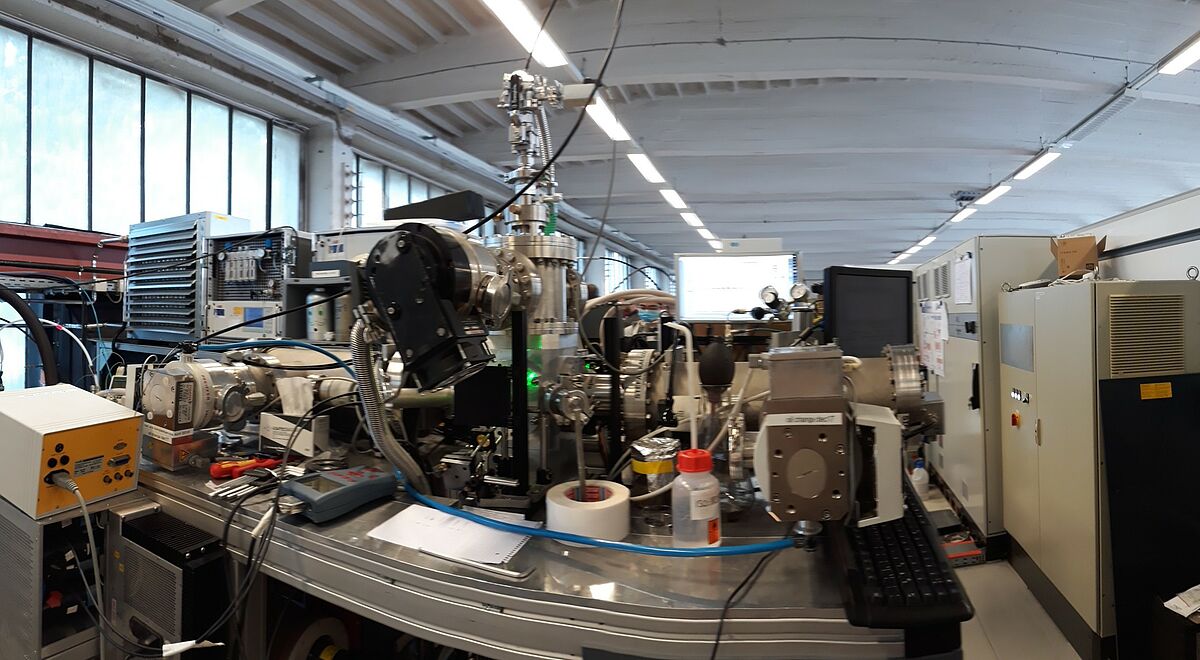 Within the framework of the BMWi project SAARUS - Optimization of scrubber exhaust gas scrubbing technology to reduce environmentally harmful ship emissions scientists of the University of Rostock, der Universität der Bundeswehr München and the Leibniz Institute for Baltic Sea Research (IOW) conducting the first measurement campaign at the research ship diesel engine located at the Faculty of Mechanical Engineering and Marin Engineering. In this eight week attempt, the physical and chemical characteristics of various shipping fuels are exploited. The fuel variety reaches from compliant marine gas oil up to heavy fuel oil with high Sulphur-content not tolerated according to the International Maritime Organization (IMO) regulations. This knowledge will be the basis to judge the effect of scrubber exhaust technology on the emissions in the upcoming project duration.
11.02.2020 2. project meeting SAARUS
The second project meeting of the SAARUS project took place a the IOW Leibniz-Institut für Ostseeforschung in Warnemünde. In the meeting, the first measurement campain was discussed and planned. The aim of the project is the optimization of the scrubber technology for the reduction of ship emmisions. In the meeting paticipated the following project members:
Universität Rostock, Lehrstuhl für Kolbenmaschinen und Verbrennungsmotoren & Institut für Chemie, Abteilung Technische und Analytische Chemie
Universität der Bundeswehr München, Fakultät für Maschinenbau - Institut für Chemie und Umwelttechnik
IOW Leibniz-Institut für Ostseeforschung
AVL Deutschland GmbH
GEA Westfalia Separator Group GmbH
RVT Process Equipment GmbH
SULT GmbH
28.01.2020 Congratulation.
22.01.2020 Trip to Thermo Fisher Scientific in Bremen
On Wednesday, the 22th of January, we had our anual trip of the course "modern methods in mass spectrometry and chromatography". This year, the 16 students visited the company Thermo Fisher Scientific in Bremen. In vivid presentations, the platform of modern mass spectrometry from benchtop orbitrap systems to isotope ratio mass spectrometry (IRMS) was presented. Besides technical details, different carriers of the employees were presented during lunch. The visit was completed by a factory tour, where the students got insights into the prosuction of analytical intruments.
21.01.2020 Congratulations.
07.01.2020 Congratulations.
We congratulate Sascha Münster-Müller to his passed PhD defence with the topic "Novel approaches for impurity and isotopic profiling of synthetic cannabinoids".