Modern methods of mass spectrometry and chromatography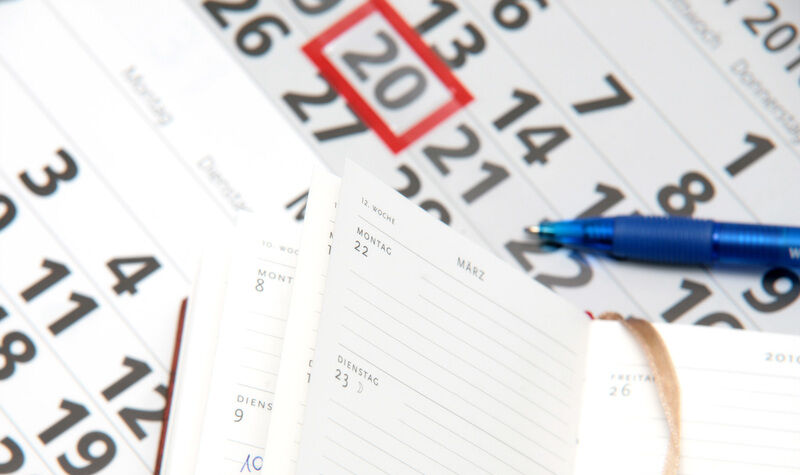 The seminar of the Joint Mass Spectrometry Centre Rostock-Munich (JMSC) takes also place in summer term 2022 with presenters from academic or industrial research. It provides a deeper insight into developments and applications in the field of mass spectrometry and chromatography, which can subsequently be discussed.
The seminar takes place - if not otherwise stated - on Tuesdays at 17:30 h in seminar room 110 of the Research Building of the Department "Life, Light, Matter" of the Interdisciplinary Faculty of the University of Rostock, Albert-Einstein-Straße 25, 18059 Rostock. The lectures are also transmitted via Team Viewer. The Team Viewer links will be published with the announcement of the speaker.
All interested parties are welcome!
Dates of the MS seminar in summer term 2022
| | | |
| --- | --- | --- |
| Date | Speaker | Title |
| 23.05.22 (Mo) | Dr. Stephan Kühne & Mr. Noud van der Borg Bruker Daltonics GmbH & Co. KG, Bremen, Germany | Trapped ion mobility |
| 07.06.2022 | Prof. Dr. Eric Achterberg GEOMAR, Helmholtz Centre for Ocean Research, Kiel, Germany | Munitions in coastal waters; towards improved detection technologies |
| 14.06.2022 | Prof. Dr. Oliver Schmitz University of Duisburg-Essen Applied Analytical Chemistry Essen, Germany | Why use GC-EI-MS when you can do better? |
| 12.07.2022 | Prof. Dr. Flemming R. Cassee Netherlands National Institute for Public Health and the Environment (RIVM), Bilthoven, Netherlands | Health effect due to ultrafine particles of increasing concern? |
---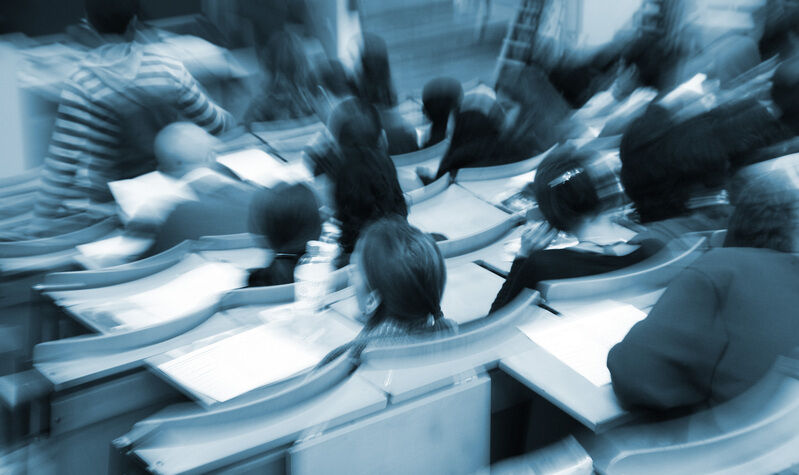 | Bachelor Chemie | Master Chemie | LAC | MBT |
| --- | --- | --- | --- |
| LV 13310 Analytische Chemie IA - Grundlagen der Analytischen Chemie | LV 13587 Analytische Chemie III/ TC II - Instrumentelle Analytik & Biotechnologie | LV 13574 Analytische Chemie I - Grundlagen und Umweltchemie | LV 13582 Analytische und Physikalische Chemie für MBT |
| LV 13325 Analytische Chemie IIA, Umweltanalytik | LV 13468 Analytische Chemie IV - Ökologische Chemie | LV 13582 Analytische Chemie II - Strukturaufklärung | |
| LV 13324 Strukturanalytik I, Massenspektrometrie | LV 13469 Analytische Chemie V - Moderne MEthoden der Massenspektrometrie und Chromatographie | LV 13583 Analytische Chemie III - Umweltanalytik | |
| | LV 13327 Aktuelle Themen in der Massenspektrometrie | | |
---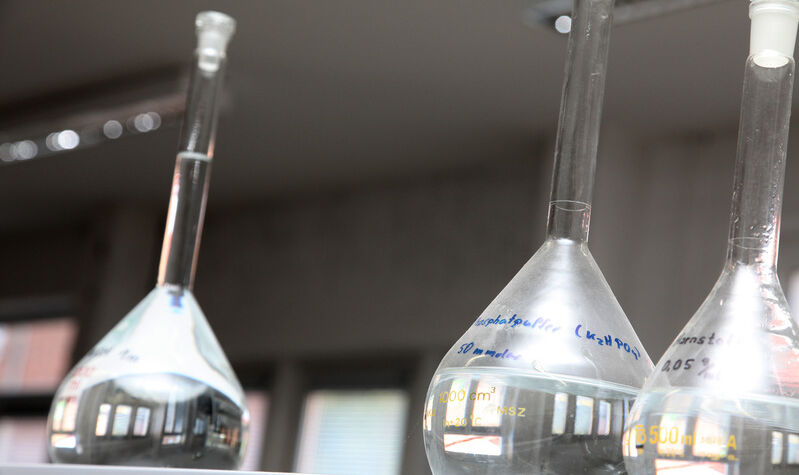 | Bachelor Chemie | Master Chemie | LAC | MBT/AUF |
| --- | --- | --- | --- |
| LV 13321 Analytische Chemie I - Analytisch Chemisches Grundpraktikum | LV 13471 Methodenpraktikum | LV 13582 Analytische Chemie II - Strukturaufklärung | LV 13530 Grundlagen der Chemie für Argrarwissenschaftler |
| LV 13325 Analytische Chemie II - Instrumentelle Analytik | | LV 13581 Fortgeschrittenen Praktikum - Instrumentelle Chemie Analytische und Technische Chemie für Fortgeschrittene | LV 13582 Analytische und Physikalische Chemie für MBT |